Profile - A View Behind
Experience, Pleasure in Innovation and Pragmatism.
Knowledge, Competence and Trust are guarantor for successful collaborations · the openness for challenging ideas and the pleasure in communication are the basis for innovation · All embracing in the focus is the realization regarding time, resources and costs.
Founded by Dr. -Ing. Ralf Cremer in April 2018 as a Consulting & Engineering office located in Lindau, Germany, the company joined the FEV Group in August 2018 as FEV CRELTEC GmbH, while maintaining Dr. Cremer as its creative head and the Lindau office as its operative center.
Creative Electro Technology for Purposeful Progress. A Key Concept for Human Resources and Technique.
Managing Director and founder
Leadership and Management Experiences with Excellence in
Engineering director more than 20 years
Project Manager more than 20 years
Product Management over 10 years
Technical Sales Director more than 10 years
Management Director over 10 years
Master and P. HD in Electro-Technology & Engineering
Professional Product manager and coach in electronics for mobile applications in Aircraft, Automotive, Heavy Duty and Railway
More than 10 Patents
Development and industrialisation of more than 100 electronics with more than 50 power electronics
Leader ship in innovation management
Leader ship of lean company engineering & manufacturing (Processes, methods, continuous improvement)
Professional Product manager and coach in electronics for mobile applications (on and off road vehicles, heavy duty, railway, aircrafts)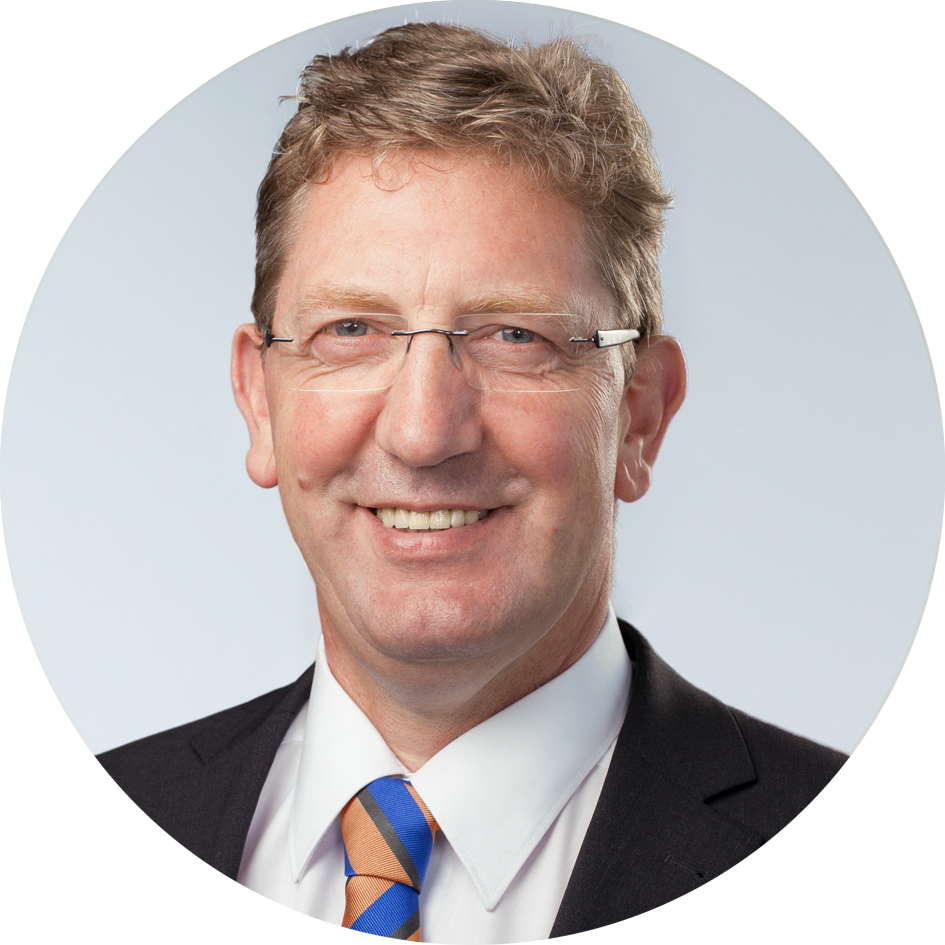 Dr. Ralf Cremer
Managing Director